Welcome


Dear Parents, Children and all Visitors,
May I greet you on behalf of myself and the whole staff to your school. Here at St. Sebastian's we welcome the partnership of Parish, Home and School; we work extremely hard to create a community spirit and we very much hope you will choose to become part of it.
As you have chosen a Catholic School for your child, you will understand the importance our religion holds for us all; it is this ethos which is so much part of St. Sebastian's. We look to our pupils to embrace the traditions of our School and live up to its mottoes.
We must all work very hard to enable our children achieve their full potential in everything they do - in their work, play and spiritual development.
St. Sebastian's is a happy and lively place where we want everyone to feel at home and comfortable. You have a crucial role in making this happen and I hope you will become fully involved in all we do.
Yours sincerely,
Mr. Dennis Hardiman MBE
Executive Headteacher
Inset Days


Monday 23rd July 2018
Tuesday 24th July 2018
Polite Notice
Please ensure all uniform is clearly labelled with your child's name. Please note the school can not accept any responsibility for any lost personal items.
On 1st July 2018 (rearranged date), the Federation of St Cuthbert's, St Sebastian's and the Field of Dreams Nursery are taking on a huge challenge!
...11,000 feet to be exact!
Brave members of our school community have decided to take part in a sky dive to raise money for an amazing local charity
"An Hour for Others."
-
-

Click here to Login for Online Payments
Latest School Calendar Events
Half Term Holiday

22

Oct

2018

9:00 am - 26 oct, 8:30 am
Paper Copies


All documents from this site are available as a paper copy. Please direct your enquiries to the school office.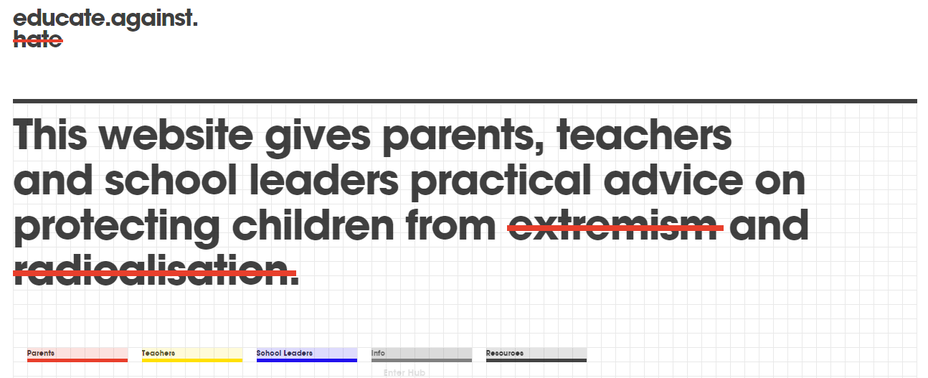 The DFE have launched online resources to support schools in respect of the "Prevent Agenda."
This agenda is part of the government's counter-terrorism strategy. It aims to stop people becoming terrorists or supporting terrorism.
This site is designed to provide guidance, for parents, teachers and school leaders. Please click the picture above to find out more information.
Mission Statement
Our School aims to be a community which reflects real gospel values of love and forgiveness,
a community in which each individual, child and adult, can work and develop
in an atmosphere of mutual respect and understanding
so as to broaden their appreciation of the world, its cultures and its people.
Study, Sanctity and Service.