Welcome to Foundation 1
Teachers: Miss Aimee and Miss Karen
*******************************
We work extremely hard throughout Foundation 1 and hope our class page gives you an overview of our exciting and engaging Early Years Foundation Stage Curriculum; as well as all the fun activities we participate in throughout the school year!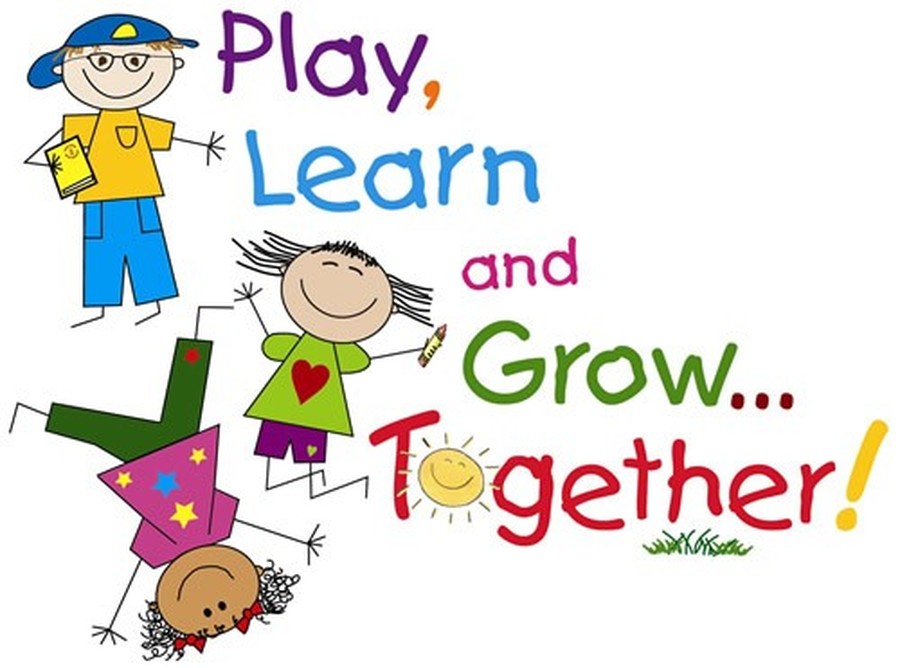 Exploring Autumn! The children in Foundation 1 visit St Sebastian's Woodland Classroom each Tuesday. This half term we have been exploring the woodlands looking for signs of autumn.
PE The children in Foundation 1 take part in a PE session held in the main school hall each Thursday. This term we are developing our yoga skills and enjoying singing and dancing along to action songs.
HALLOWEEN!! The children in Foundation 1 enjoyed some spooktacular activities on Halloween. We took part in lots of Halloween themed activities throughout the day and even had a mini Halloween disco! We especially enjoyed learning the 'Monster Mash'. The children had a fantastic time and all looked terrifying!