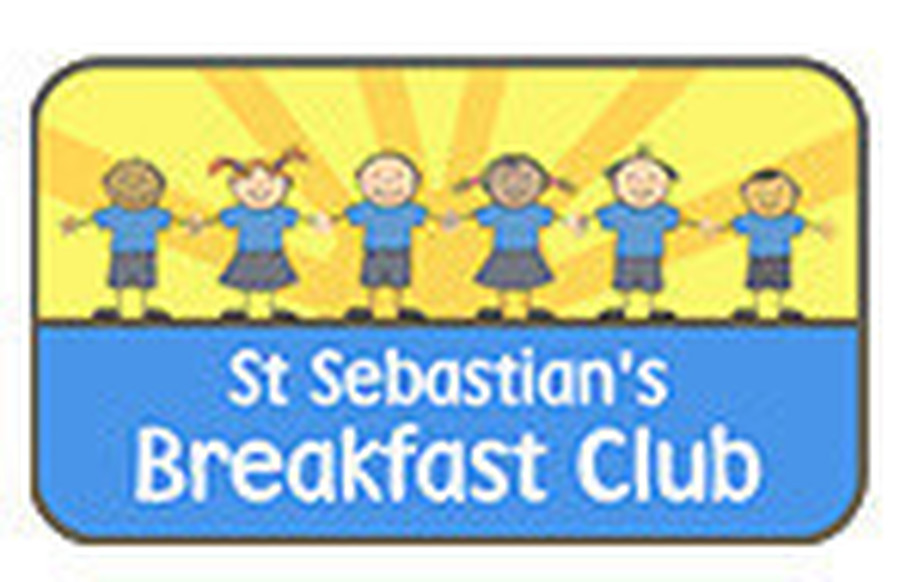 What Is St. Sebastian's Breakfast Club?
St Sebastian's breakfast club is an essential support system to our working parents and those who are accessing training. Breakfast club gives the children a positive start to allow them to fully focus on their learning and thrive during the school day.
Breakfast is indeed a very important meal as it fuels you up and gets you ready for the day ahead. In general, children who eat breakfast have more energy and do better in school. Without breakfast, the children can get irritable, restless, and tired. At breakfast club we make it our mission for this not to happen!

St. Sebastian's Breakfast and Afterschool Club @StSebsBCASC
13 Jun 2018 What a great way to start our after school club🏃‍♀️🏃‍♂️🤣 https://t.co/ZXy4BbvsI9
13 Jun 2018 🏃‍♀️🏃‍♂️ https://t.co/gxBquw0Qk4
13 Jun 2018 🏅 https://t.co/CjLxKHQbCr
13 Jun 2018 More photos to follow🏃‍♂️ https://t.co/5EqBfqAEqL
13 Jun 2018 Day one of our get active run for the British heart foundation #bhf #afterschool https://t.co/LBxhnJ35FS
Children are offered a choice of cereals, crumpets, toast, fruit juices, milk and water.
Friday is "children's choice" day when we offer chocolate pancakes and chocolate cereal.
We are open Monday to Friday during term time from 8am to 9am at a cost of £2.40.
There is no need to book; please just pop a long.
We are located in the arts centre (in the field of dreams building).
For any more information please ring the school office:
0151 260 9697
What Happens After Breakfast?
After breakfast club, children have free time. We offer a variety of activities including art, table football, lego and other board games. Weather permitting, children are escorted by a member of staff to use our full size astro pitch.