Music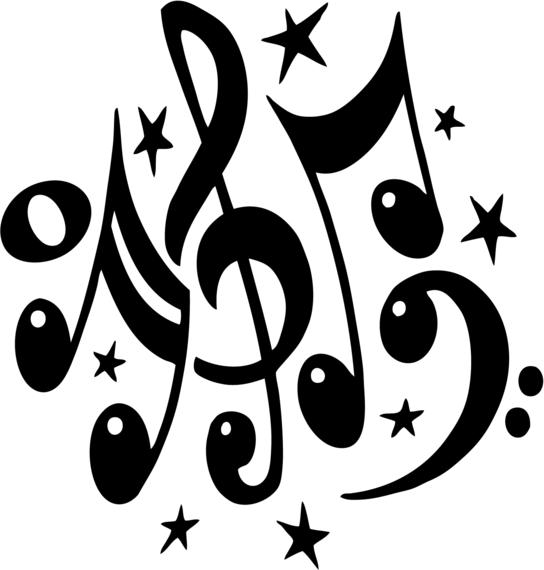 At St Sebastian's we have lots of opportunities for children to learn new instruments, sing with a choir and also have sessions with the Royal Philharmonic Orchestra linked to our creative curriculum.
Our Year 4 children are currently all learning to play Clarinet and will be given the opportunity to continue next year. We also have keyboard, flute, guitar and violin lessons with the hope of forming our own orchestra in the very near future!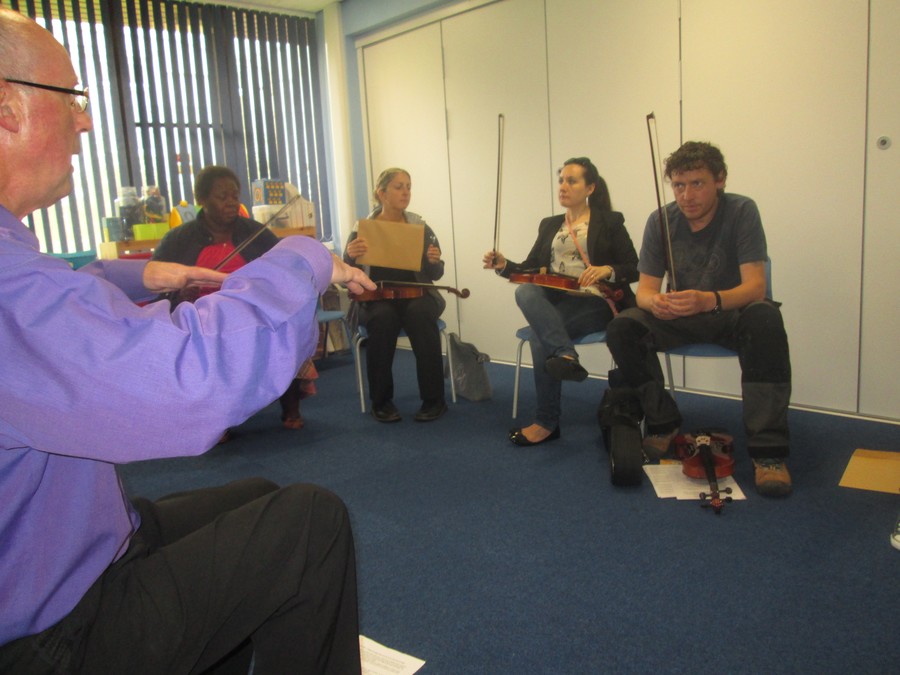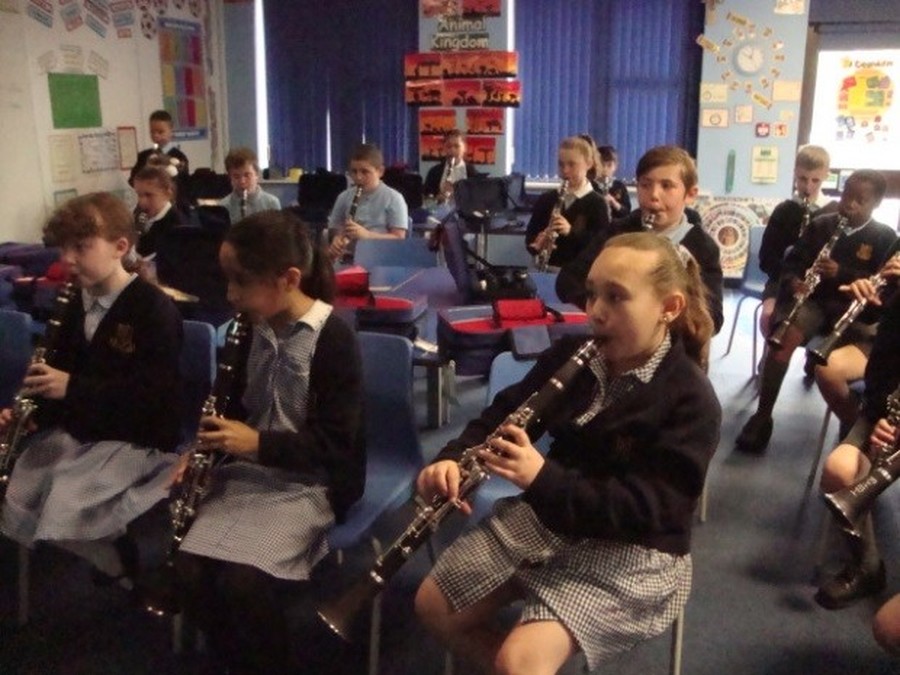 If your child is interested in taking up a new instrument please let Miss Campbell know and we will try our best to accommodate
lessons were possible.