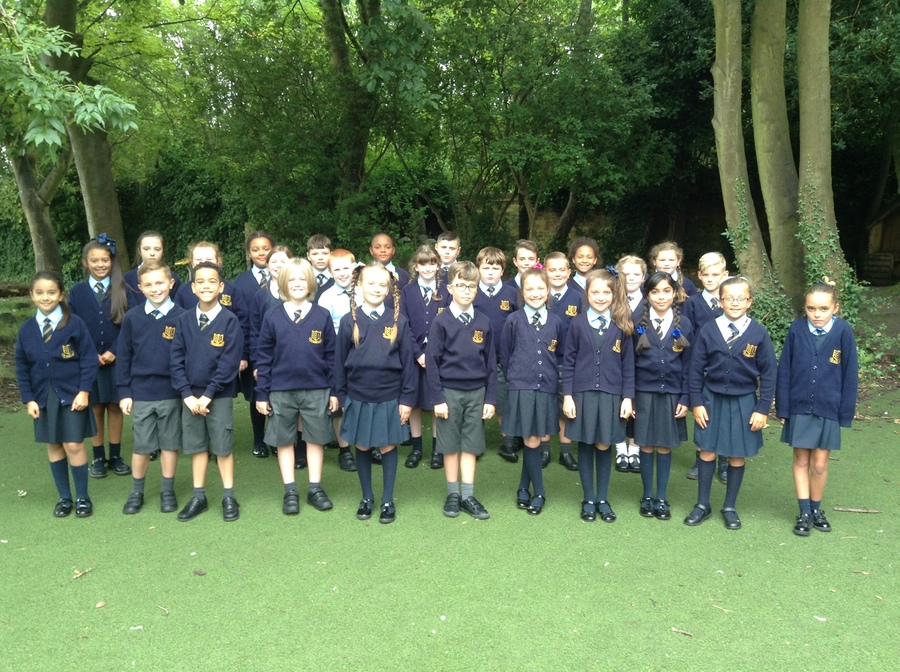 Welcome to Year 5
Teachers: Miss Daniel,
Miss Radburn
We work extremely hard throughout Year 5 and hope our class page gives you an overview of our exciting and engaging Creative Curriculum; as well as all the fun activities and workshops we particpate in throughout the school year!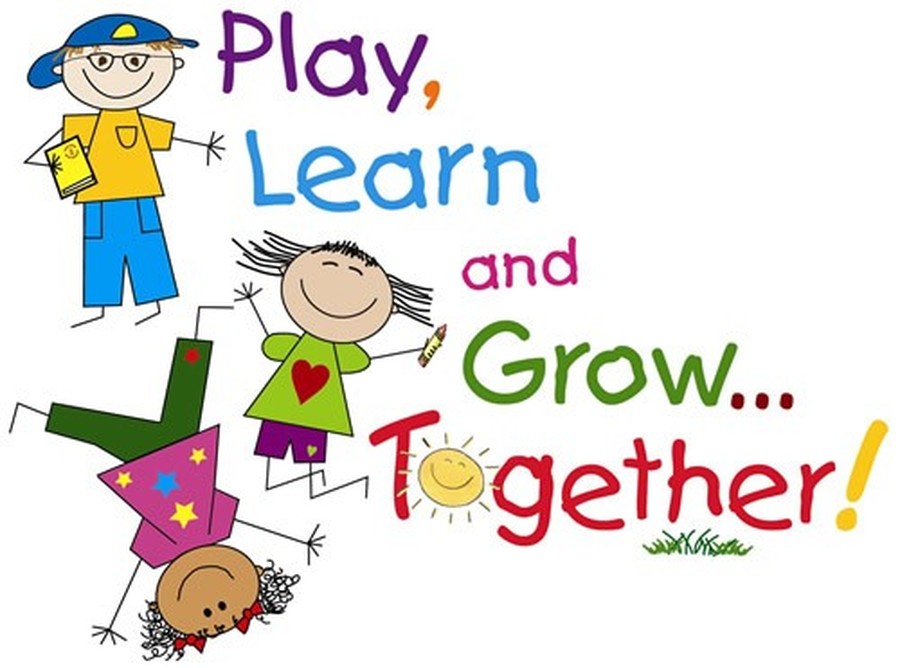 Chester Zoo Punctuality Trip
23rd February 2018
As a whole school we want to have 100% attendance and punctuality because we know how important it is. Did you know that if you are five minutes late every day that adds up to three days lost each year? So this term we decided to have a punctuality drive and the students with no lates were rewarded with a trip to Chester Zoo. The majority of our class was able to attend and we had a fantastic, tiring time!
Chinese New Year Celebration
29th January 2018
Today, our Chinese specialist Fen Fen came in to teach us how to write 'year of the dog' in Chinese. After Fen Fen had taught us how to hold the brush and use the ink, we practiced our calligraphy before producing amazing works of art. This has gave us a deeper understanding of Chinese New Year and calligraphy. We had lots of fun trying out new things.
St. Sebastian's Feast Day Assembly
22nd January 2018
Our Class performed the story of St. Sebastian to our school, parents and parishioners for St. Sebastian's Feast Day. We all got involved and had a part in the play, this gave us a deeper understanding of St. Sebastian and the reason why we celebrate Feast Day.
Positive Images Project
January 2018
Our positive images project started off with a history trail around Liverpool City Centre from our tour guide Curtis. This was to find about our city's amazing history and our own family history. After this, we took family trees home and with the help of our families we found out how our families have ended up in Liverpool. With help from Curtis, we created posters and poems to show where we have came from.
Bikeability
November 2017
In November, we were offered a fantastic opportunity to learn and practise our road safety. In the morning we practised our skills on our bikes such as signalling and manoeuvring in and out of cones. As we progressed and gained confidence in our ability we then put our skills to the test on the roads in the afternoon. We were taught to ride a bike to National Standards and we are looking forward to further practising our skills next week.
Performance Poetry
November 2017
Throughout Literacy this half term, not only have we created poetry but we performed using a range of narrative poems. We looked into the key features of these poems so by the end of the topic we could create some of our own. We really enjoyed watching each others performances and having the opportunity to perform our own at the end.
HMRC Visit
November 2017
During maths week, our class had expert visitors from HMRC to teach us about money and tax. While developing our maths skills, we learnt a lot about budgets and problems to do with money. We can now use what we have learnt in the future to help us as it has enhanced our life skills. It was very interesting!
Chess
Tuesday AM
Since September, every Tuesday morning we learn how to play chess. Each session we learn a new piece and play games against each other using the new pieces we learnt that session. Once we have learnt all the pieces, we will be able to attend chess competitions and play full games against each other.
Mersey Mavericks
October 2017
Using fun and inventive ways, Mersey Mavericks taught us how to play basketball. While playing basketball we developed not only our skills but our hand-eye coordination and teamwork. We had the opportunity to play in school matches against each other as well as attending after school club. Our coach choose a Mersey Maverick of the day in each session!