Year 6 - Mrs Mulligan & Mrs McCormick
Welcome to Year 6
Support: Mrs Rimmer & Mrs Maguire
*******************************
We work extremely hard throughout Year 6 and hope our class page gives you an overview of our exciting and engaging Creative Curriculum; as well as all the extra-curricular activities, workshops and transition projects we participate in throughout the school year!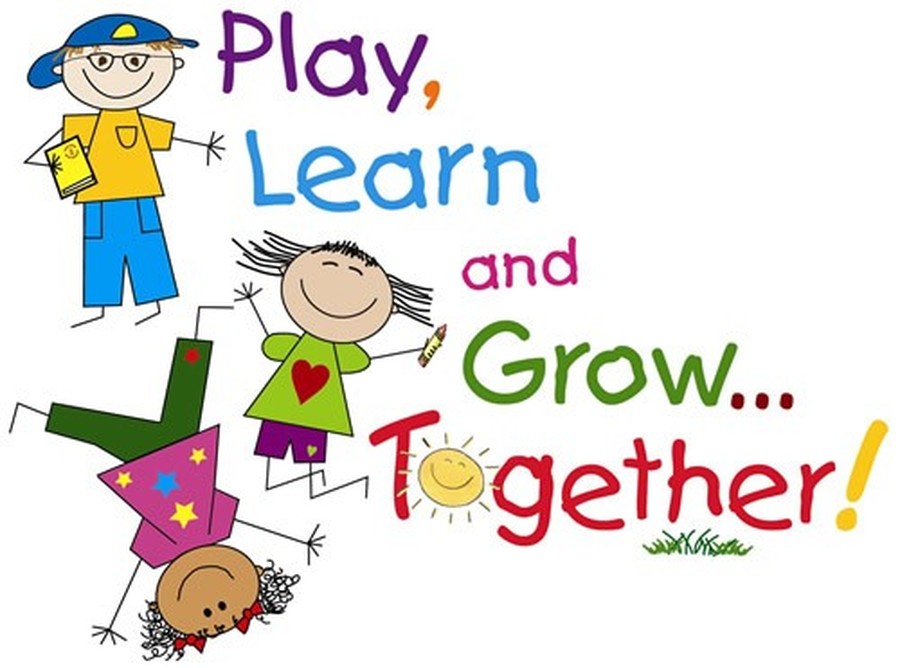 Year 6's trip to Culmington Manor helped our class learn important teamwork and responsibility for themselves and their teams. The three day break consisted of indoor and outdoor sport activities, such as climbing and canoeing, and was all topped off with a disco to celebrate all the children's hard work.
Pantomime 2017 - Cinderella
In keeping with Christmas tradition, years 5 & 6 teamed up for a pantomime production of Cinderella. The children worked hard on their performances and memorizing their lines and choreography, we even had an ad break at half time, using the children's own adverts.
Click below to download and watch
Year 6 took part in an ice skating session as a reward for all of their hard work leading up to Christmas.
In My Liverpool Home - Making Scouse
After comparing supermarket prices, we decided to source our ingredients through local businesses, which helps invest in our community. The staff at the L7 Village Market taught us about what meats and vegetables would help us produce the best possible stew.
Comments (0)
There are currently no comments.